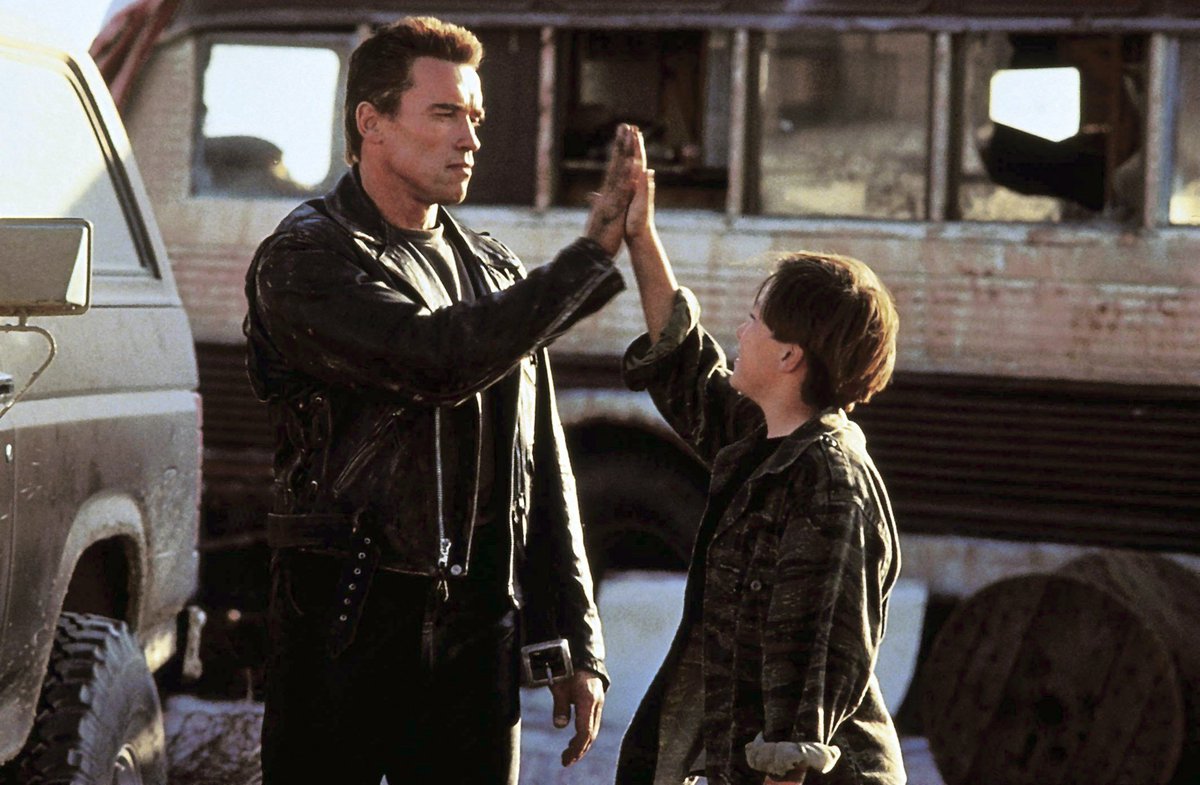 A few months back, someone took notice of my modest little blog and invited me to contribute to their website, where various academic and pop culture related articles would be promoted and showcased on the information highway.
Since then, I've written eight articles for them dealing with some of my favorite films. I've written articles on Manhunter, The Terminator, Predator, as well as a little nod to that time Pokemon stole music from a slasher film.
Though creative fiction in prose and screenwriting will always be my first love, I do enjoy writing articles on books and films. There's something very liberating about professing your feelings on a piece of art that moved you, be it in a positive or negative way.
For the purposes of this post, we'll be talking about a little occurrence involving the article for Manhunter. For those of you who don't know, Manhunter is the first first hannibal Lecter movie. Based on Thomas Harris' chilling novel Red Dragon, Manhunter is often overshadowed by Silence of the Lambs and all subsequent adaptations of the Harris books, which is sad because it really is one of the absolute best in the series.
In my article I offered high praise for actor Tom Noonan's performance as the tortured and dangerous Francis Dolarhyde. Noonan is an actor I love a great deal, him appearing in several favorites of mine such as Wolfen, Last Action Hero, Eight Legged Freaks, and The Monster Squad.
My last article had done respectably with some eight hundred views. I figured this would be a fun write. It went online on the 19th of October. Cut to Friday the 21st. I'm at work for a quick shift of four hours and am off in thirty minutes. I had a few extra minutes so I decided to check my Facebook feed, and what do I see but Tom Noonan, who I followed, has a new post.
Tom Noonan had posted my article.
I was ecstatic. I couldn't wait to get home and tell all my friends what happened. One of my first ever articles outside of my blog and I'd managed to grab the attention of one of my favorite actors. What to do in a situation like this?
Noonan said in his post that he was embarrassed at putting the article up, but he shouldn't have been, because he made my Friday. I left a comment offering my compliments to his work and my deep thanks for his taking notice of my writing. The rest of my day went by pretty quickly.
The last few days I'd been losing hope. Maybe this writing thing wasn't for me. Maybe it was something i liked but something I just wasn't that good at. Then this happens and I start thinking 'If Tom Noonan could take notice of my work, maybe I do have a shot at this after all.'
Since Noonan's boost, the article has surpassed 3000 views. To me, that's on the moon.
So, Tom Noonan, if you ever read this, I must thank you again. You've given me the strength to write on.